Video: Larry in New York Stories (1989)
 In celebration and anticipation of Larry David's and Woody Allen's upcoming feature film collaboration here is a clip of Larry appearing as a theatre manager in Woody's 1989 short film, Oedipus Wrecks. It was one of three films in the New York Stories collection, along with films from Martin Scorsese and Francis Ford Coppola.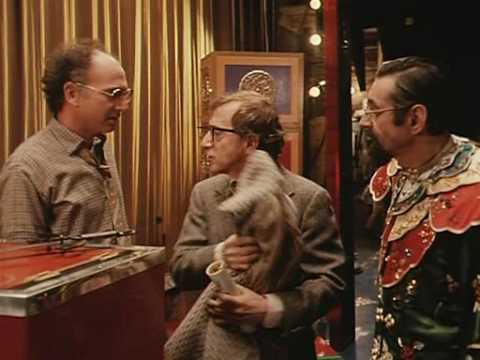 Property of Touchstone Pictures.